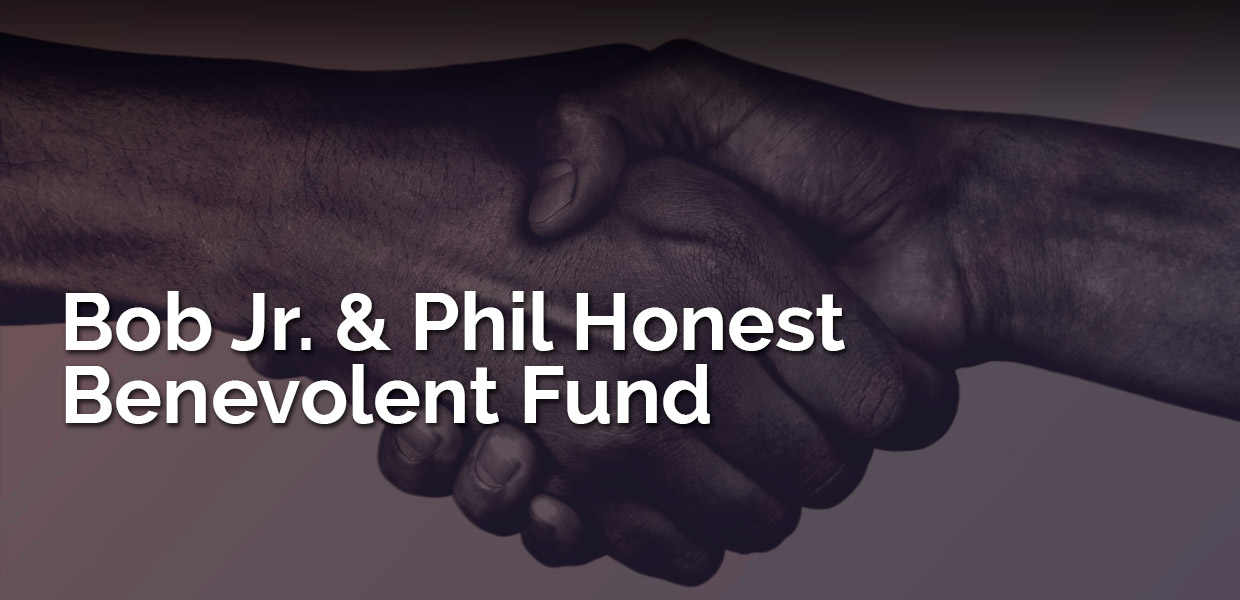 Your Contribution Will Make a Difference
Beneath the cheery disposition, one might never know the adverse life-changing events Bob Jr. and Phil Honest have endured in their young lives.

This young family lost their father to bladder cancer in June 2011. Following his passing, Bob and Phil, were immediately transferred from St. Albert Catholic School to Crawford Adventist Academy by their mother, Ruth Suico. They quickly took to the new school environment and formed new bonds.

In April 2014, the family suffered a second loss – the death of their youngest sibling, Selene, to brain cancer at the age of 11. The Crawford community rallied around the family in support.

On June 10, 2016 - just one week prior to Bob's Grade 12 Commencement Weekend - their mother, Ruth Suico, succumbed to her battle with breast cancer. At the Commencement Service, a beautiful prayer of dedication was offered by Pastor Elizabeth Pule, Commencement Speaker and past Pastor of the family, for Bob and Phil. Surrounded by school administration, and the President and Vice-President of the Senior Class, there was not a dry eye in the room as Pastor Pule reminded the graduates and supporters that 'God will sustain'.

As 2015/16 Student Association Vice-President, Bob was responsible for spearheading the launch of the varsity high school volleyball team, the Habitat for Humanity build and numerous fundraising initiatives. As a newly minted CAA alum, Bob will be starting his freshman year at Burman University, Lacombe, AB, in August 2016.

Phil, who is entering his Senior year at Crawford in September, takes up the torch as 2016/17 Student Association President. He has great plans to lead the student body and to inspire the administration, faculty, staff to remain committed to the school motto, "Committed to Excellence in Christian Education".

In the face of strong adversity, Bob and Phil continue to strive for academic excellence, model a positive and courteous manner, display exemplary deportment and serve as an inspiration to those around them. These two young men are ever so grateful for the support of this amazing community and are hopeful for the future ahead of them. Your gift to the Bob Jr. & Phil Honest Benevolent Fund will assist with the educational fees of two exceptional students.

Thank you for your generous support.