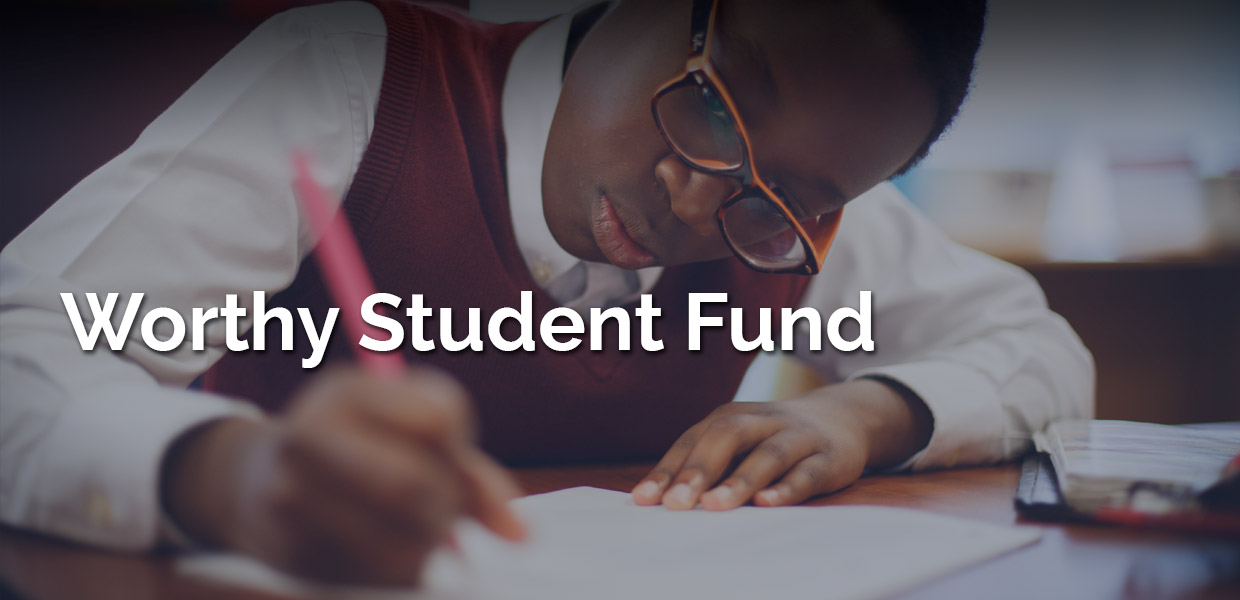 Support a Student in Need
Our commitment to provide excellence in Christian education for all our children was the motivating factor to develop a program that would provide financial assistance to those who wanted to attend our schools but did not have all the means to do so. The Worthy Student Fund is available to all students who meet the following criteria:
Be enrolled at a TADSB school as a full-time student for the school year
Not be receiving a denominational educational allowance.
Qualify as a needy student.
Maintain an acceptable scholarship level based on his/her abilities.
Maintain an acceptable level of conduct.
The fund is administered via two avenues:
Direct assistance from funds donated by TADSB supporters.
Three-Way Matching Program.
In either of the above instances, the parent(s)/guardian(s) of the student(s) must provide a copy of their most recent income tax return, a Notice of Assessment from Revenue Canada and a financial information form which can be obtained from the Business Office. Direct Assistance can be provided so long as funds are available. The Three-Way Matching Program is a plan whereby a student's home church, the Ontario Conference and the TADSB share in providing funds for qualifying high school students (Grades 9-12 only). Matching amounts may be up to $300.00 per year from each contributing entity for each student who qualifies.